Resizing Service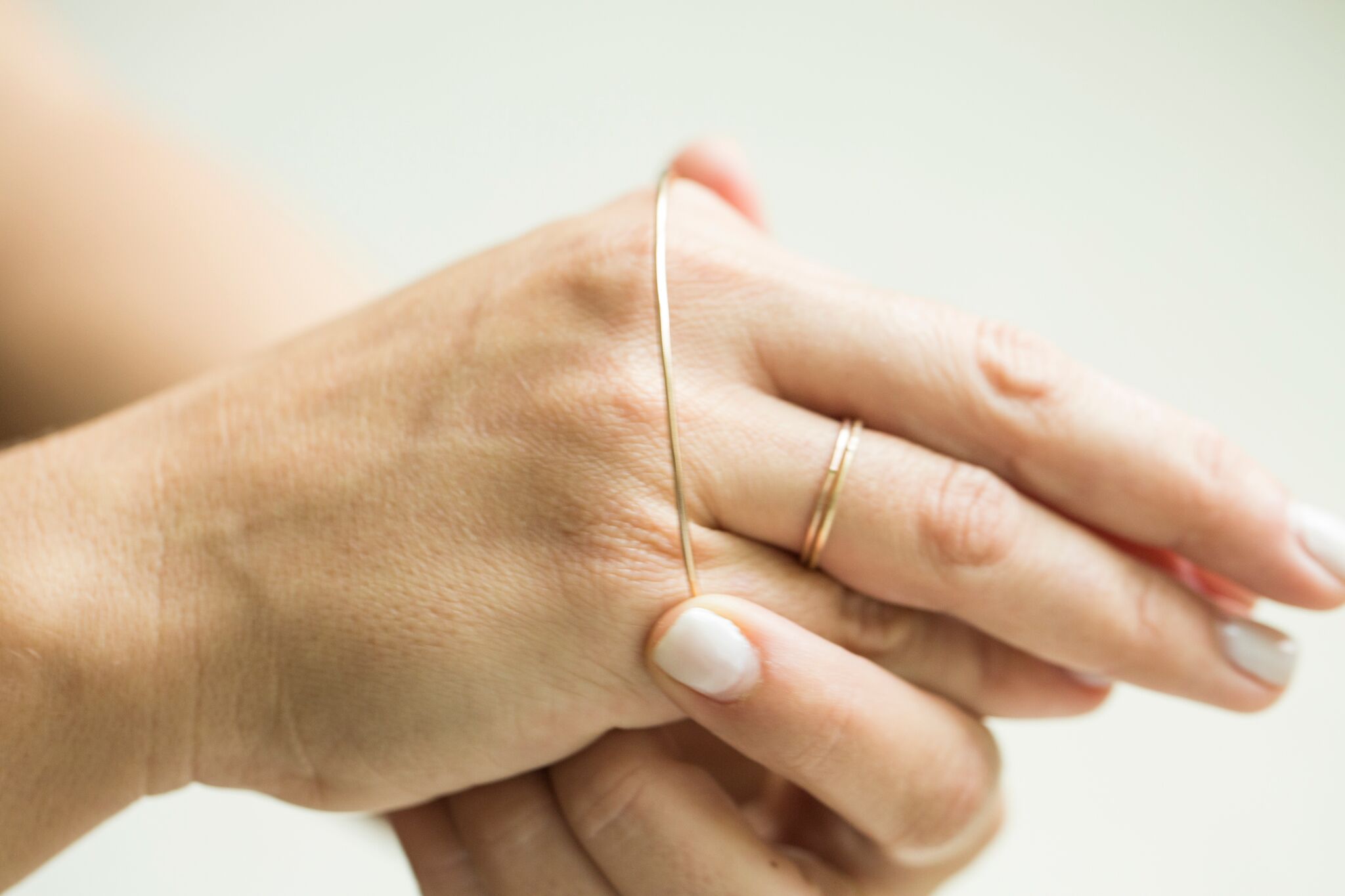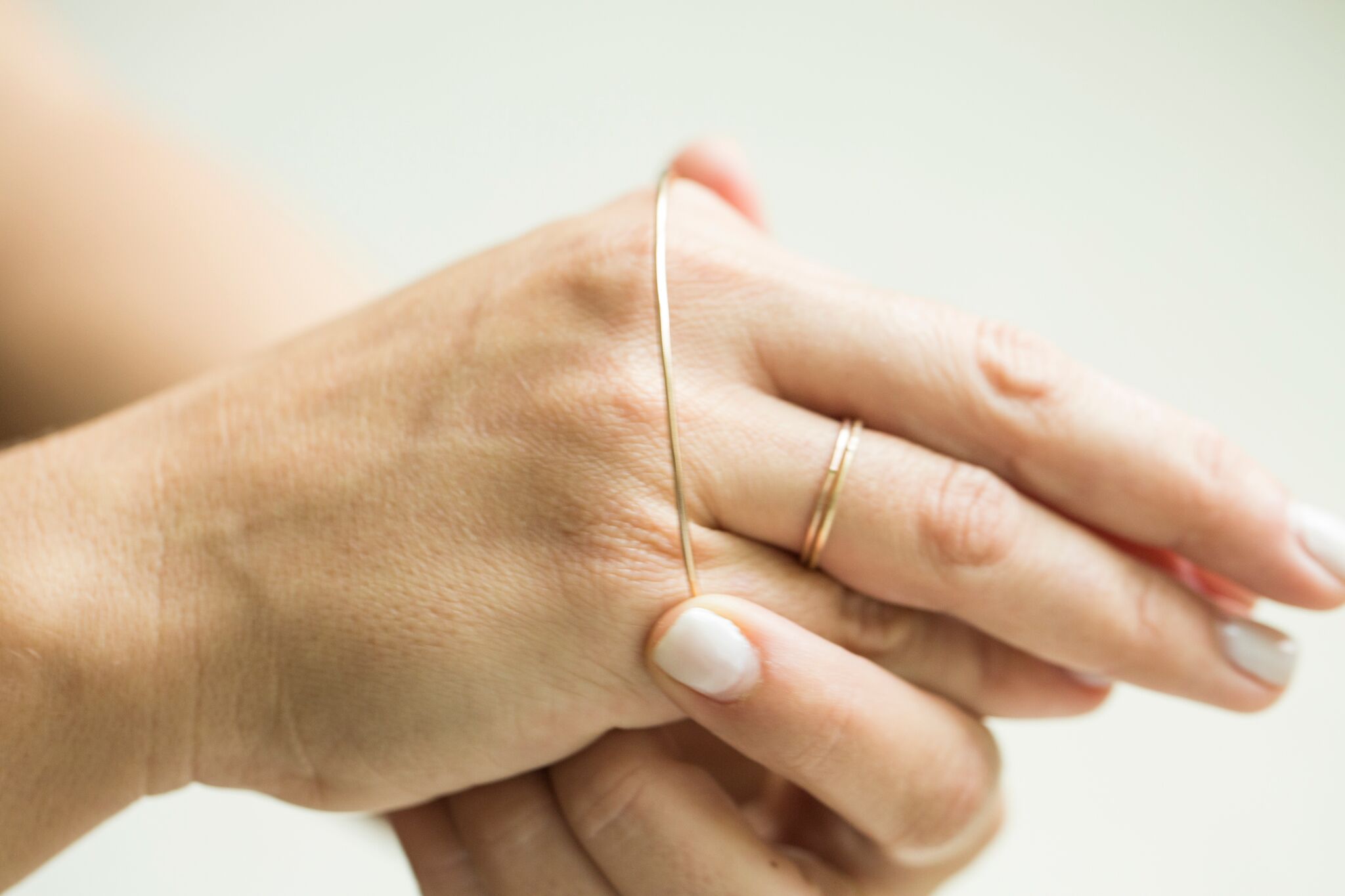 Resizing Service
If you received your customized Yearly Co. bangle(s) and need to resize, you can place your order for resizing here.
Customized Items will be resized for 10% of the original cost.
You will receive your FedEx return label the day of purchase or the following business day with a 1 week window to send back your item(s). Please note that completion of resizing the bangles will depend on current business patterns but will traditionally take 2-3 weeks.
If you have a large collection of bangles to be resized, please select each type/quantity and individually add them to your cart, similar to ordering multiple bangles.